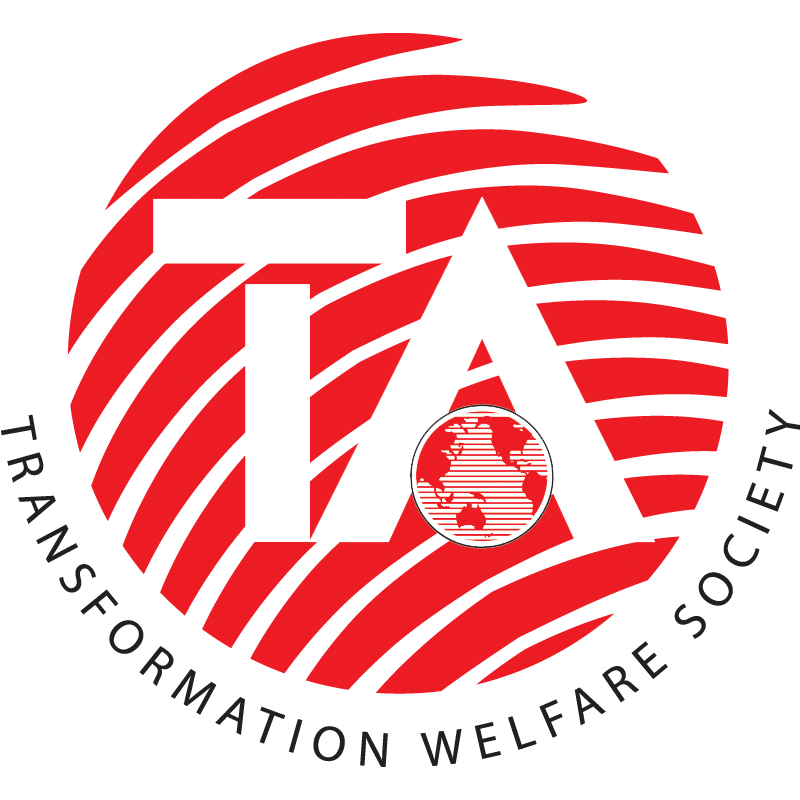 Revelation 5:8-10
Now when He had taken the scroll, the four living creatures and the twenty-four elders fell down before the Lamb, each having a harp, and golden bowls full of incense, which are the prayers of the saints. And they sang a new song, saying: "You are worthy to take the scroll, And to open its seals; For You were slain, And have redeemed us to God by Your blood Out of every tribe and tongue and people and nation,And have made us kings and priests to our God; And we shall reign on the earth."
Want to learn more about becoming a missionary? Start the conversation now.
Transform societies through practising love and preaching the gospel.
Impart wisdom and impact the market place with the Kingly anointing.
Eventually raise up leaders from within the nations and set-up training centers.
Eventually provide national leadership and national/social assistance.
Every village, every town, every city – to establish a mission hub.
Network with other churches and Christian mission organizations.
Hasten the transfer of wealth, the transfer of souls and the transfer of skills through market place ministries training centers.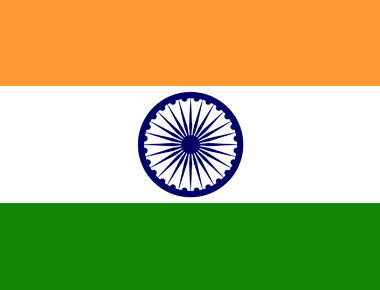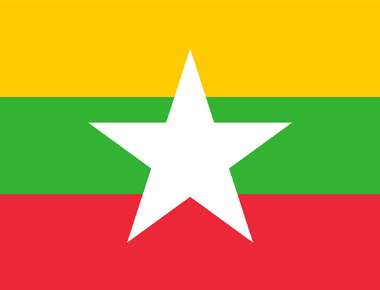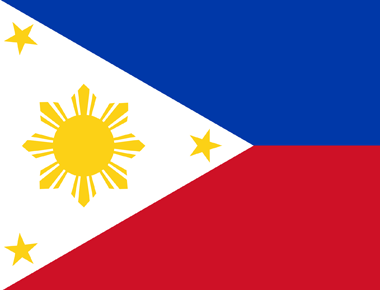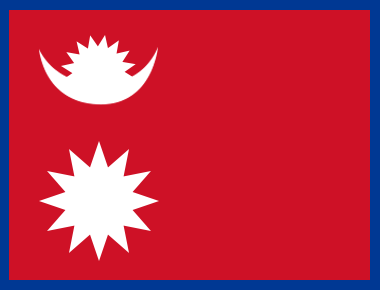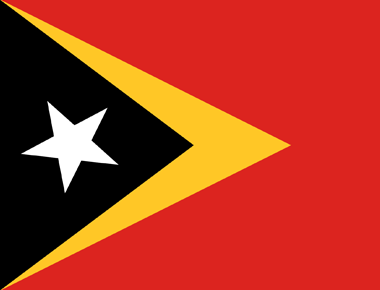 Video Compiled 2018
• YOU MUST GO FORWARD ON YOUR KNEES
• GOD'S WORK DONE IN GOD'S WAY WILL NEVER LACK GOD'S SUPPLY.
• THE GREAT COMMISSION IS NOT AN OPTION TO BE CONSIDERED; IT IS A COMMAND TO BE OBEYED
<iframe width="516" height="290" src="https://www.youtube.com/embed/YAn5h1JX4CM?rel=0&controls=0&showinfo=0" frameborder="0" allow="autoplay; encrypted-media" allowfullscreen></iframe>